Your Membership Perks with Annual Commitment
Promotion of Theatre Events on our website and social media

A network for sharing and distributing props, costumes, and more through our OCTA Member only Facebook Group

Eligibility to nominate OCTA Awards, and attend theatre workshops, OCTAFest, Youth Conference, and Festival Events

Eligibility to apply to be a part of OCTA Invasion

We will help facilitate the Penguin Project with community theatres to help become replication site

 And NOW you have a great Box Office opportunity through TICKETS TO THE CITY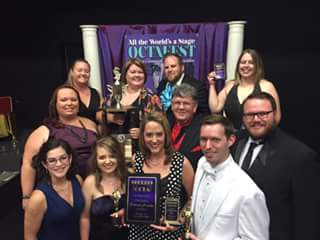 OCTA has just signed an agreement with on-line ticketing company "Tickets To The City" (TTTC) as a benefit for our membership theatres.  There are no fees (credit card, transaction or processing fees) to your theatre for using their service to sell tickets.  If you're an OCTA member and you use TTTC as your on-line ticketing solution, they will also send you an EXTRA TEN CENTS for every ticket you sell!  Not only do you pay no fees but you also get $.10 MORE than your ticket value.  This offer is available EXCLUSIVELY to OCTA members.
For more information on this great program and more click
Choose the membership level that's right for you.
Individual
1 Year Membership for community theatre individuals.
$40
Organization
1 Year Membership for Community Theatre and Art Organizations.
$100
What is an OCTA Invasion?
Started in 2019, any OCTA Theatre Organization can submit a request to have OCTA Members from across the state come to one of your productions and be officially invaded by OCTA.  We will pick one theatre each quarter and send the largest group of thespians to support theatre across the state.  You will receive an official OCTA Invasion Certificate, a showcase of your theatre on social media, an invite sent to all OCTA members, and the opportunity to share something you love!  Any OCTA Member can nominate, but the theatre must be an OCTA Organizational Member.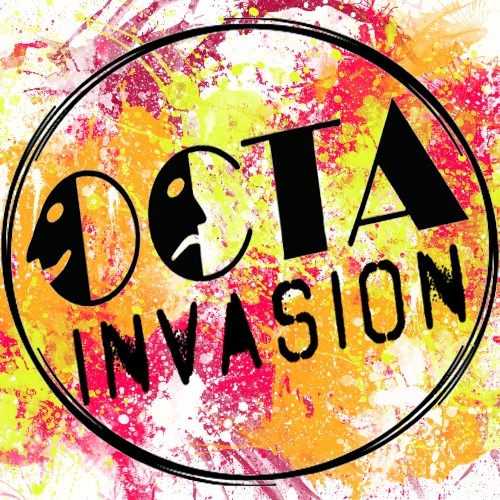 We love to share our members upcoming shows and events! Check out the links below!
Thank you to our OCTA Partners!